Project: Chanco on the James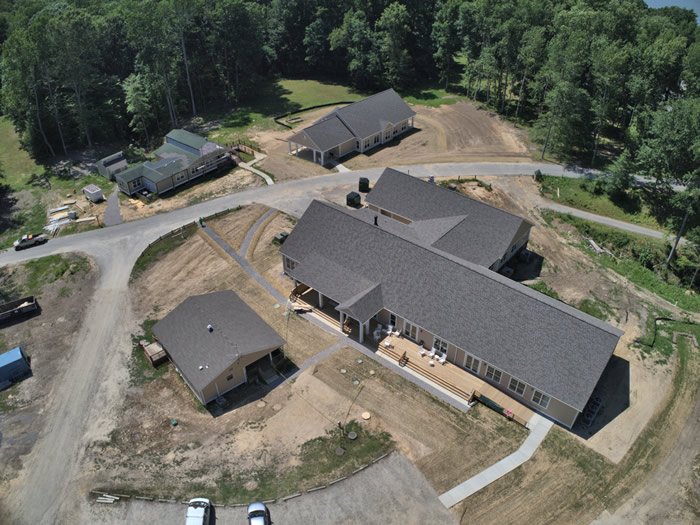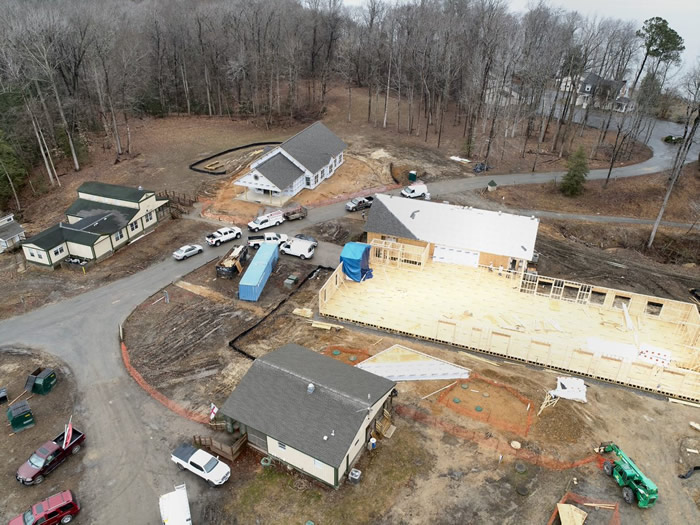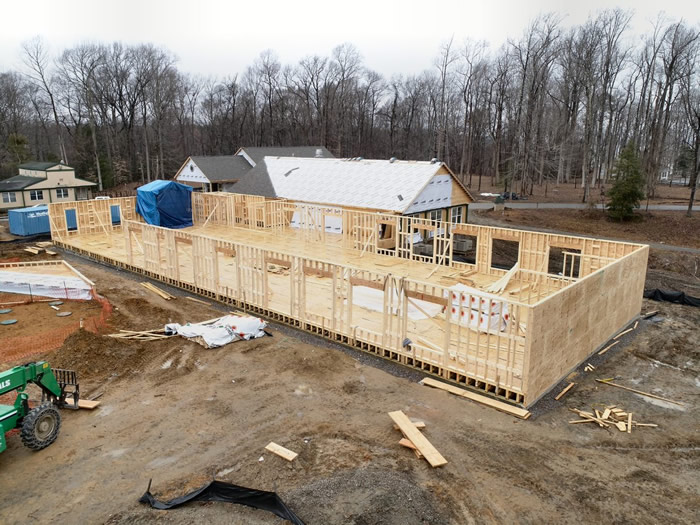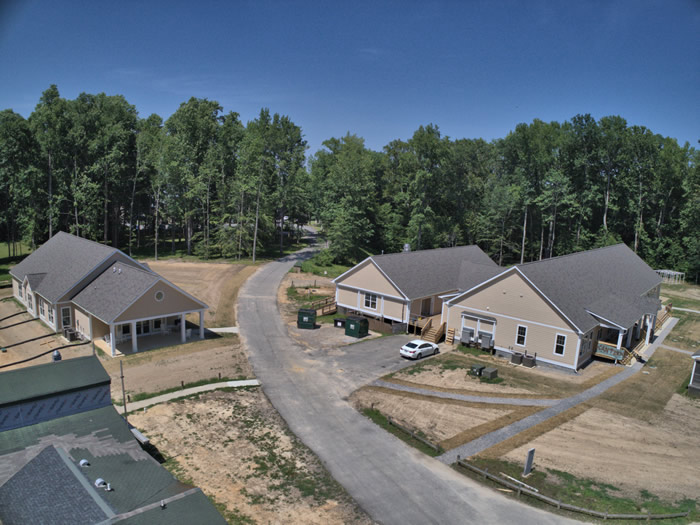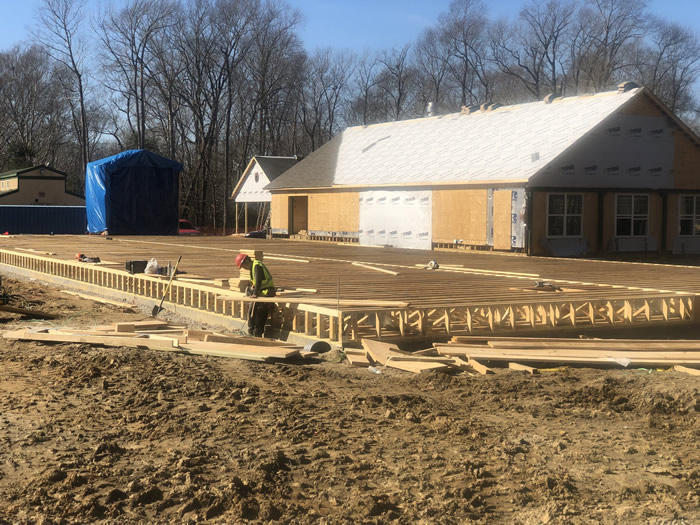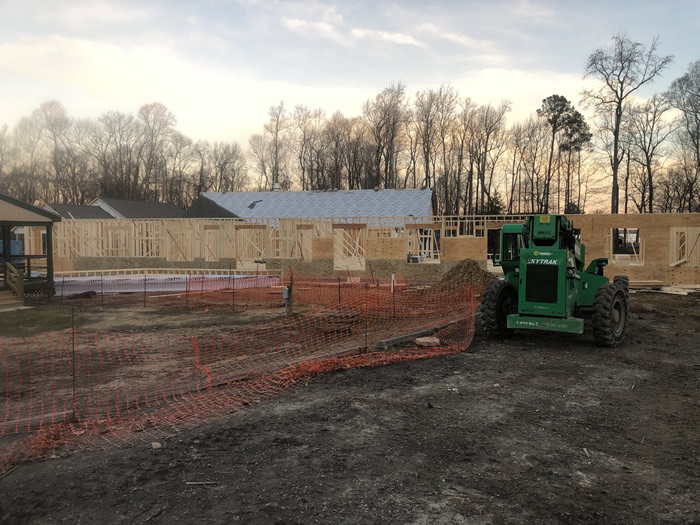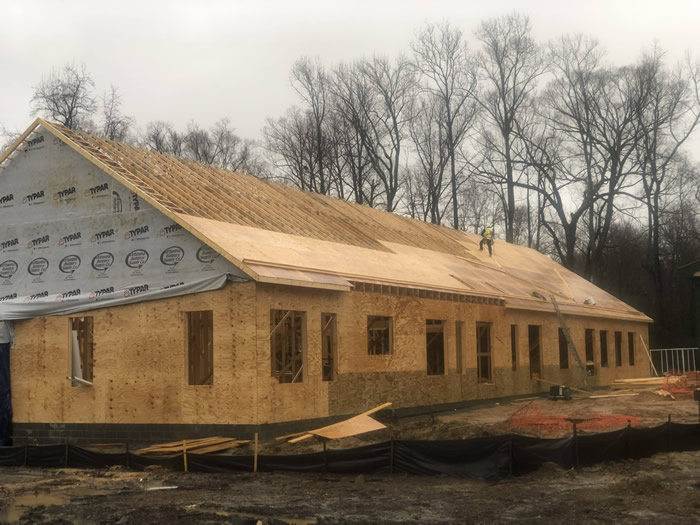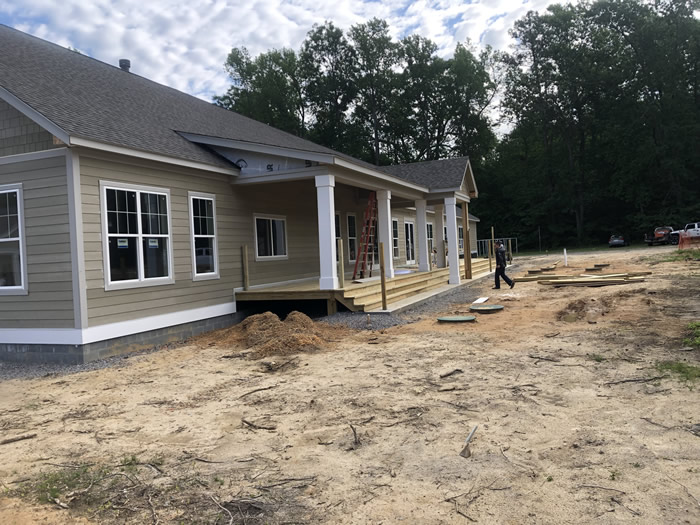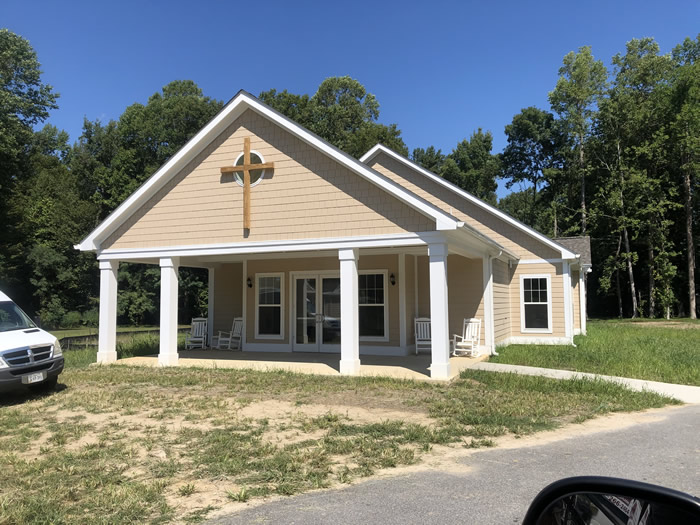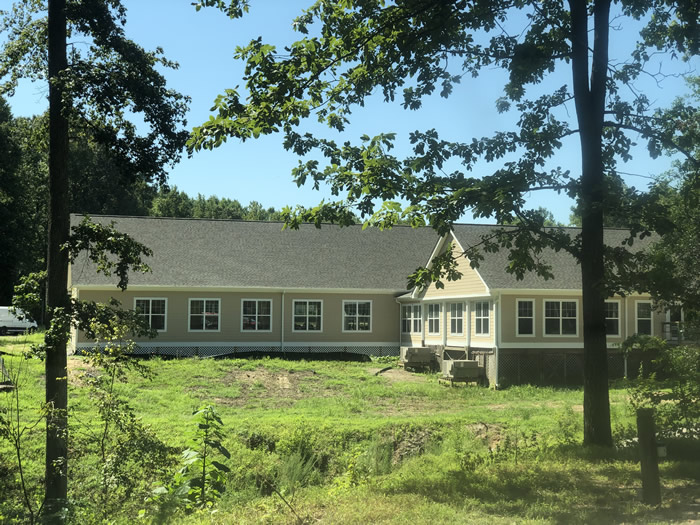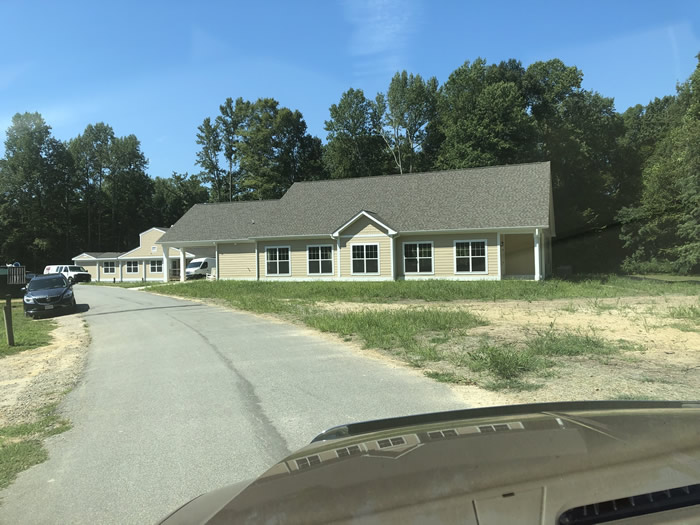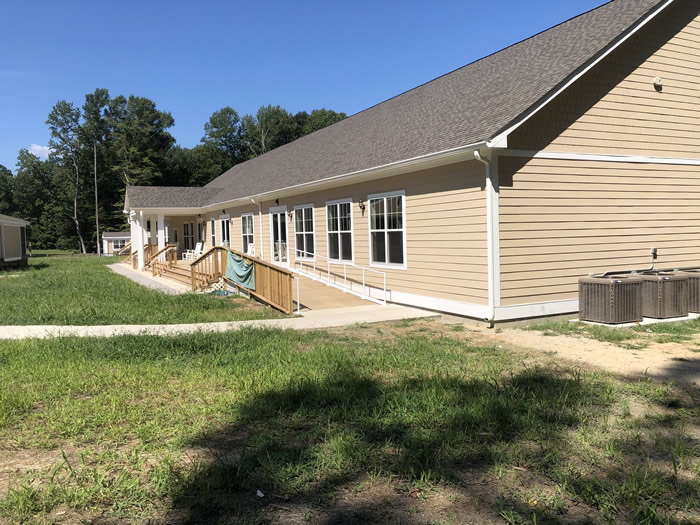 Project Description
Chanco on the James is a well-established camp and retreat center in Surry County, VA. AF Ross Builders was selected to perform a major renovation to the existing Camp.  The scope of this project included:
Framing a new Dining Hall and new Chapel
Roof renovation to the Kitchen
Renovation of the Flourney building, and
Renovation of the Pavilion.
AFRoss also provided exterior door and window installations, siding, roofing, and interior trim services.
AF Ross, LLC
116 Tewning Rd
Williamsburg, VA 23188
Phone: 757.221.9671
Fax: 757.221.0336
Email: info@afrossllc.com
Phone: 757.221.9671
Fax: 757.221.0336
Email: info@afrossllc.com
AF Ross, LLC
116 Tewning Rd
Williamsburg, VA 23188
AF Ross, LLC
116 Tewning Rd
Williamsburg, VA 23188
Phone: 757.221.9671
Fax: 757.221.0336
Email: info@afrossllc.com